FFL Startup Talk: How To Build the Right Startup Culture and Team
Join Ainsley Braun and Michael Borohovski, co-founders of Tinfoil Security, to discuss building the right culture and retaining a great team at a startup. The event will be on January 10th from 3:30-5pm in Palo Alto. Light refreshments will be served.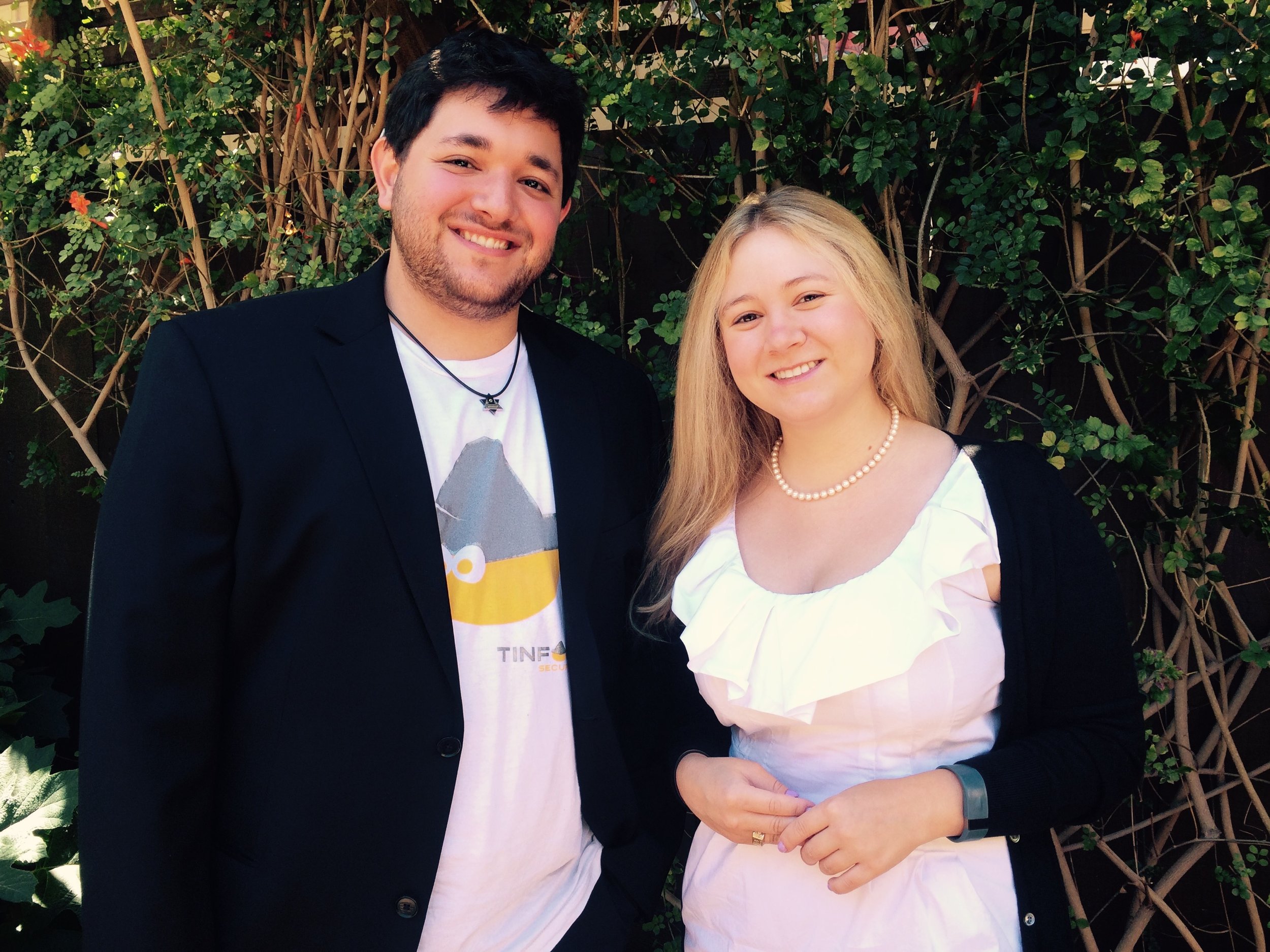 Ainsley Braun is the co-founder of Tinfoil Security, a startup that provides security for DevOps and a graduate of FFL Startup Accelerator. Braun serves as the company's CEO. Previously, she did UI/UX design for the U.S. Army while working as a security and defense consultant at Booz Allen Hamilton. She earned a B.S. in Brain and Cognitive Sciences and a B.S. in Writing from MIT in 2010. She likes rowing, animals, and breaking websites.
Michael Borohovski serves as chief technology officer for Tinfoil Security and is a pure hacker at heart. He formerly worked in offensive software security for the intelligence community. His security career began when he helped a financial firm with their own security issues and ended up working for them. He graduated in 2009 from MIT with a B.S. in Computer Science. He likes singing, beatboxing, juggling, and setting things on fire.