FFL Startup Talk: How Startups Get Acquired
Join Priti Youssef Choksi (Facebook, Google), Jason Gurwin (FOMOPOP, Ebates, Pushpins), and David Murray (Doctor.com, ReferBright, Google) for a discussion about how startups get acquired. The event will be on Tuesday, Sept 26th, from 4:30-6:30pm at Facebook. Light refreshments will be served.
Please note that we won't be accepting late registrations or selling tickets at the door for this event, so make sure to register to attend by 9/21.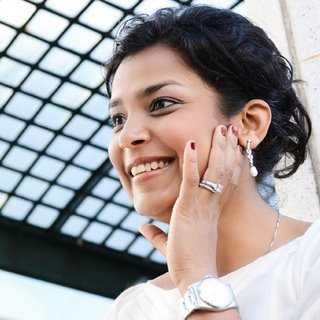 Priti Youssef Choksi has been on the business side of technology her entire career. Presently at Facebook on the corporate development team, Priti helps lead mergers and acquisitions for the company. Prior to that she has 15+ years in negotiating strategic partnerships via business development leadership roles at Facebook, Google and other technology start-ups. She holds an MBA with honors from the Kellogg School of Management and graduated magna cum laude from the University of Pennsylvania with degrees in Architecture and Communications. Priti is also a board member of the ODC dance company in San Francisco.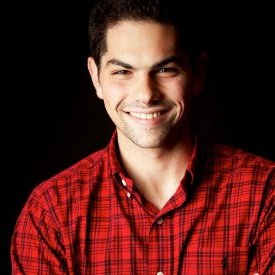 Jason Gurwin is an Entrepreneur from San Francisco. He Co-Founded a mobile grocery coupon company called Pushpins which was acquired by Ebates in 2012. He created and led the Ebates Mobile team from 2012-2015. He currently is the Co-Founder of FOMOPOP, a millennial product review site. He holds an MBA from Harvard Business School and a Bachelor's from Wharton.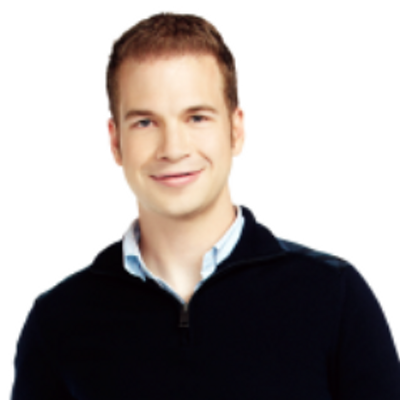 David Murray is CTO of Doctor.com and oversees all technical operations, including product design, development, and engineering. Doctor.com acquired ReferBright, a healthcare marketing automation and reputation management company which he cofounded in 2012. Prior to ReferBright David co-founded two companies, served as an executive for two 40-person firms, and he has held leadership product management roles at Google and several other startups. David holds an M.S. in Computer Science from Stanford University (2009) and graduated Phi Beta Kappa with University Honors from Carnegie Mellon University (2006) as a triple-major in Computer Science, Human-Computer Interaction (B.S.), and Voice Performance (B.F.A.).